4/9/2020
What they tell us — NaPoWriMo Day 9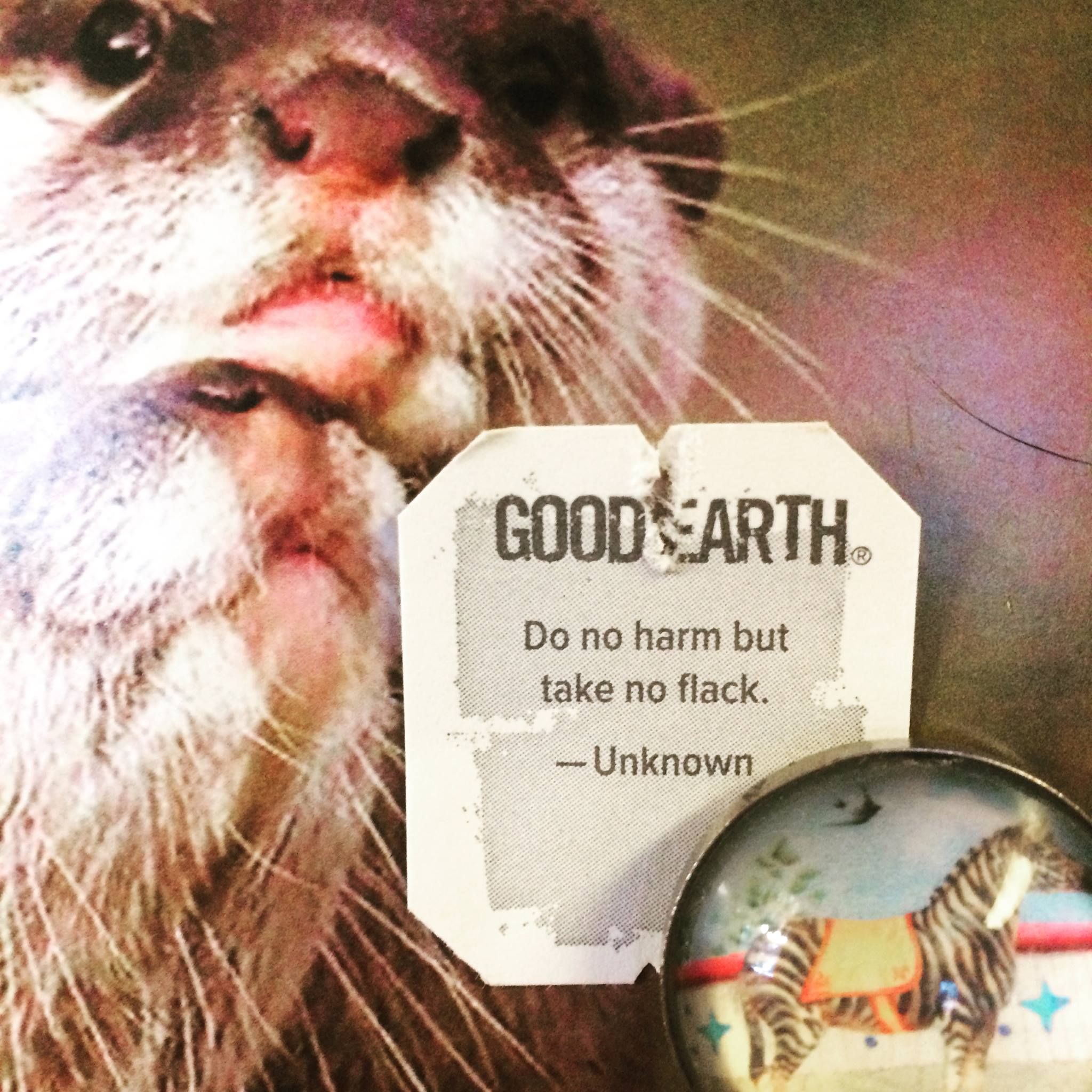 Be strong dear — the world is
yours. A birthright given over
and over and over. Unending.
From this waterway to the
great plains of Africa (and
beyond, in every direction),
life belongs to life.
Tread lightly. Be kind. Strive
to make this place better.
Above all, know:
You belong.
Inspired by this photo from Marnie Jackson
---
Previous post
I've always wanted to write this poem — #NaPoWriMo Day 8
Alertness is the hidden discipline of familiarity. A secret so well kept, you hadn't noticed it right in front of you. Guarded, day-by-day the
Next post
a creation story — #NaPoWriMo Day 10
history stretched out; carved in stone. shaped by heat life's foundation, adjacent four places met sacred in form ehyeh asher ehyeh*, the gods