4/30/2020
Though the Course May Change Sometimes — #NaPoWriMo Day 30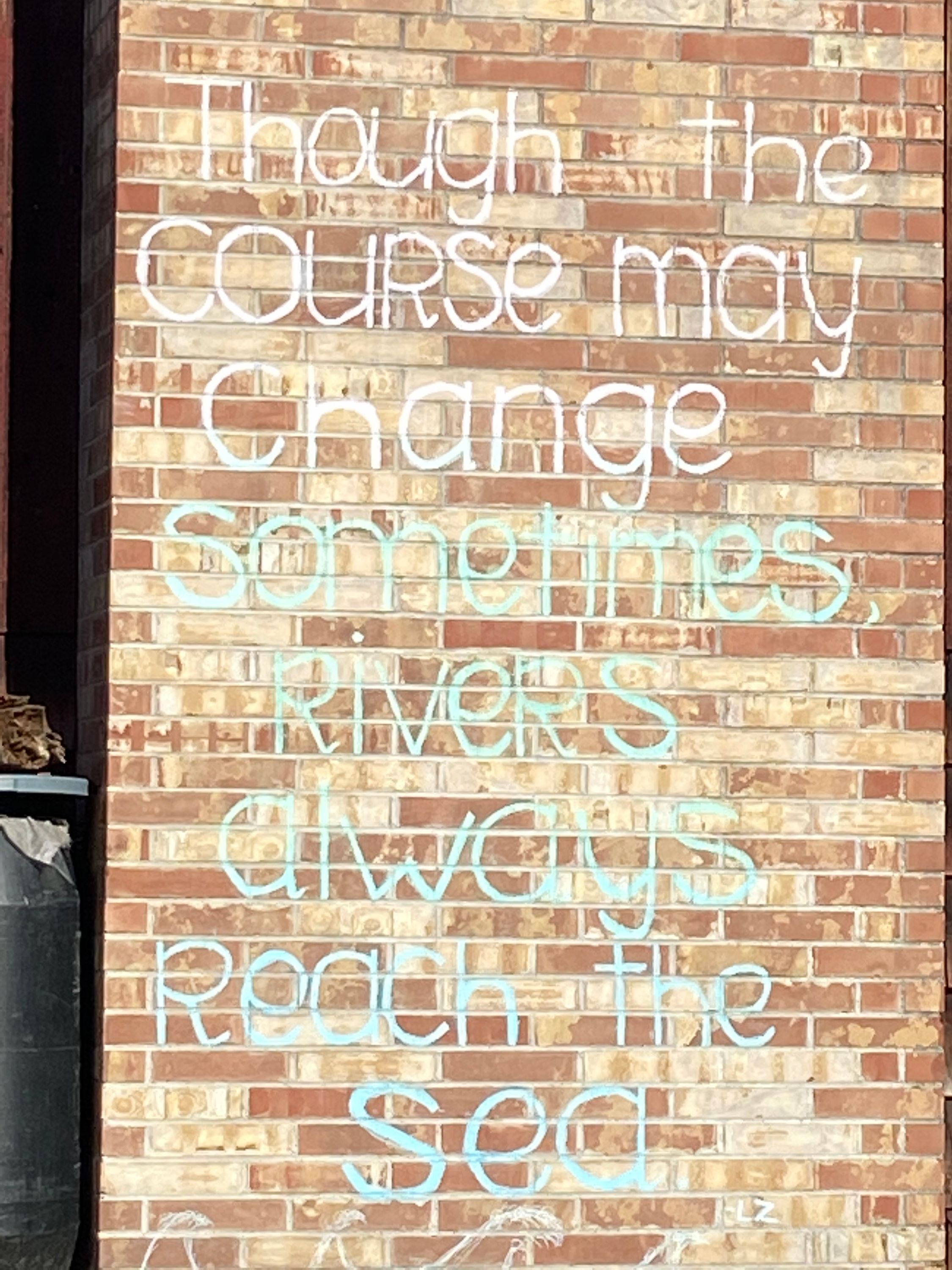 This land has held, firm, allowing roots
to take hold, feeding. Rotation upon
rotation. Friends lost, companions
felled.
Landscape has changed. Creatures
come and gone. The migrations of
birds, ongoing. Segments arrive.
Shelters.
There are comings and goings. Noise.
Some sit and see, others move too
quickly to notice. What is still here
settles.
This height is what is gained, the
view will be the view. And the skyline
shifts, and the land became owned.
Ungodly.
But the birds make their home here.
And the shade cast can cool the ones
that sit and see. And the wind sways.
Return.

by Melinda Young-Flynn
---
Previous post
Here We Meet — #NaPoWriMo Day 29
Take a moment and put aside what there is to put aside. Take a breath. Exhale. Another. Exhale. Breathe naturally. We've been gathering this since
Next post
#
We made soem new friends today1. Well, I suppose time will tell if that's the case. I hope so. I liked these new folks that floated into our lives.