4/21/2020
Bob's Lap — NaPoWriMo Day 21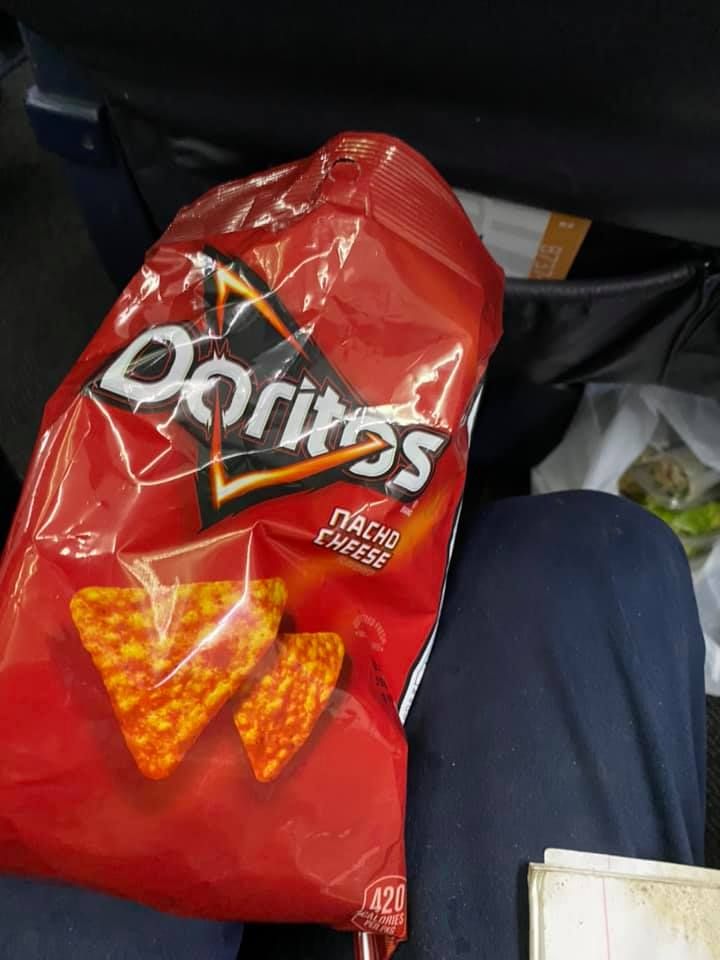 Where have you been these days
– heart and mind and body?
What ground has been b'neath
your feet? The soil of what
country? Where does your soul
long for next — what language,
what people? Can you feel
their steady gaze? Will you pour
wine over a meal? Where have
you been these days? Tell us
if you please. What filled you up
today? Dear god, it's….
Inspired by this photo from Robert Schmidt
---
Previous post
Weathered — #NaPoWriMo Day 20
You came to us fresh with untold possibility, as they always do. A breeze filled the air, tickling the edges of bare trees, threatening to blow the
Next post
Untitled — #NaPoWriMo Day 22
Removed from my tongue is the justification to speak into just any situation — as if it were mine to have, hold, and carry. I was raised like this.